Introducing Book Now: The Next Level of Digital Freight Matching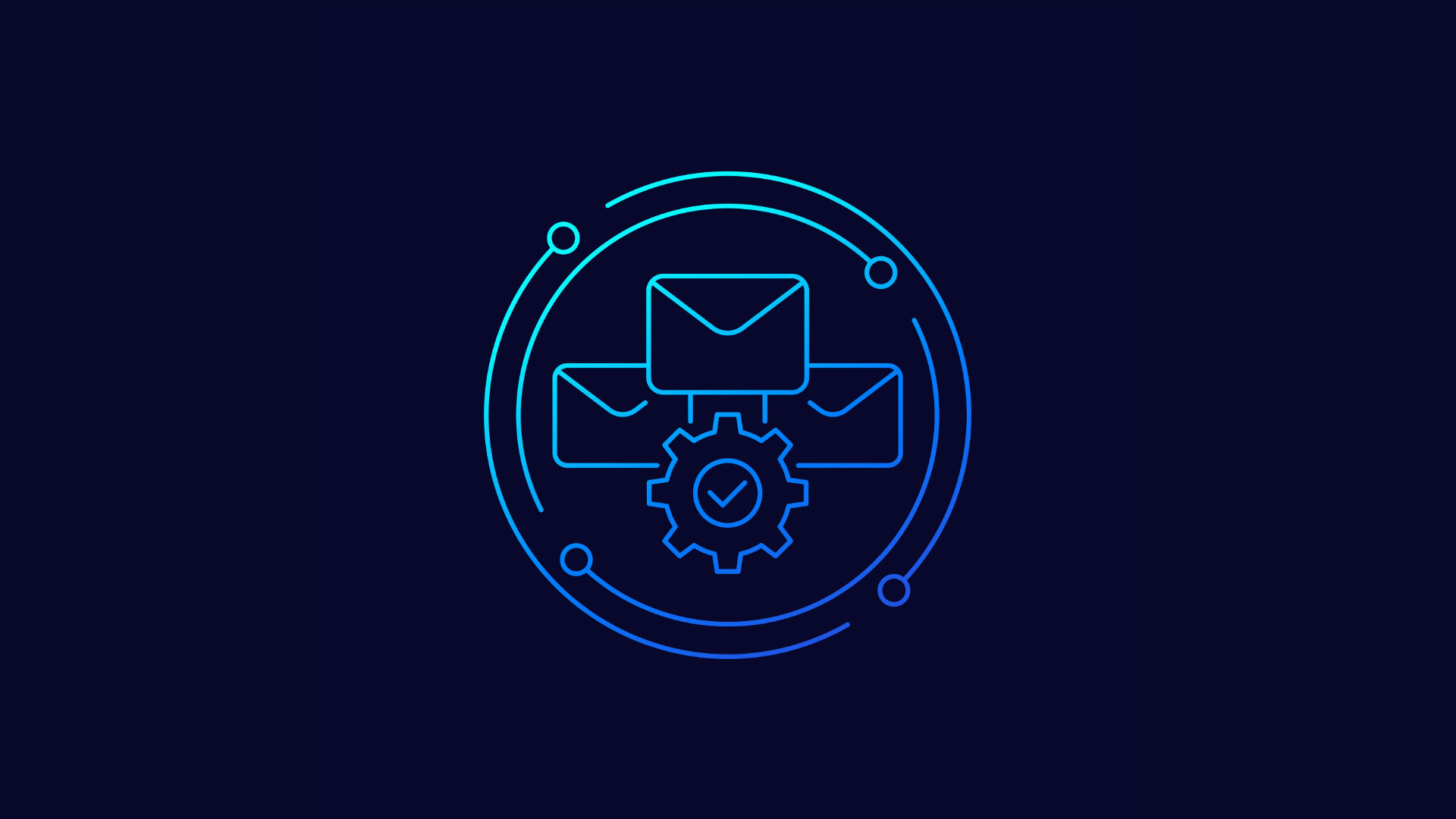 At Cargo Chief, we are committed to revolutionizing the freight industry by providing cutting-edge solutions to streamline your shipping processes and keep freight moving efficiently. We are excited to announce we have taken our digital freight matching solution to the next level with our new Book Now feature.

Book Now offers a seamless and efficient way to match your freight with the best carrier at the right price, making the booking process easier and faster than ever before. With this new feature, we're enhancing our DFM product to offer carriers who are interested in taking your load at your specified rate a simpler way to Book Now with a click of a button.

How does it work?

When you enable the Book Now feature within Cargo Chief's Digital Freight Matching tool, carriers can effortlessly secure your load at your negotiated rate by simply clicking the Book Now button. Upon doing so, the load will be automatically assigned to the carrier in your TMS, and a rate con will be generated from the TMS to the carrier. This empowering functionality allows carriers to interact and book loads in a way that best suits their workflow, resulting in greater flexibility and improved efficiency for both the broker and carrier.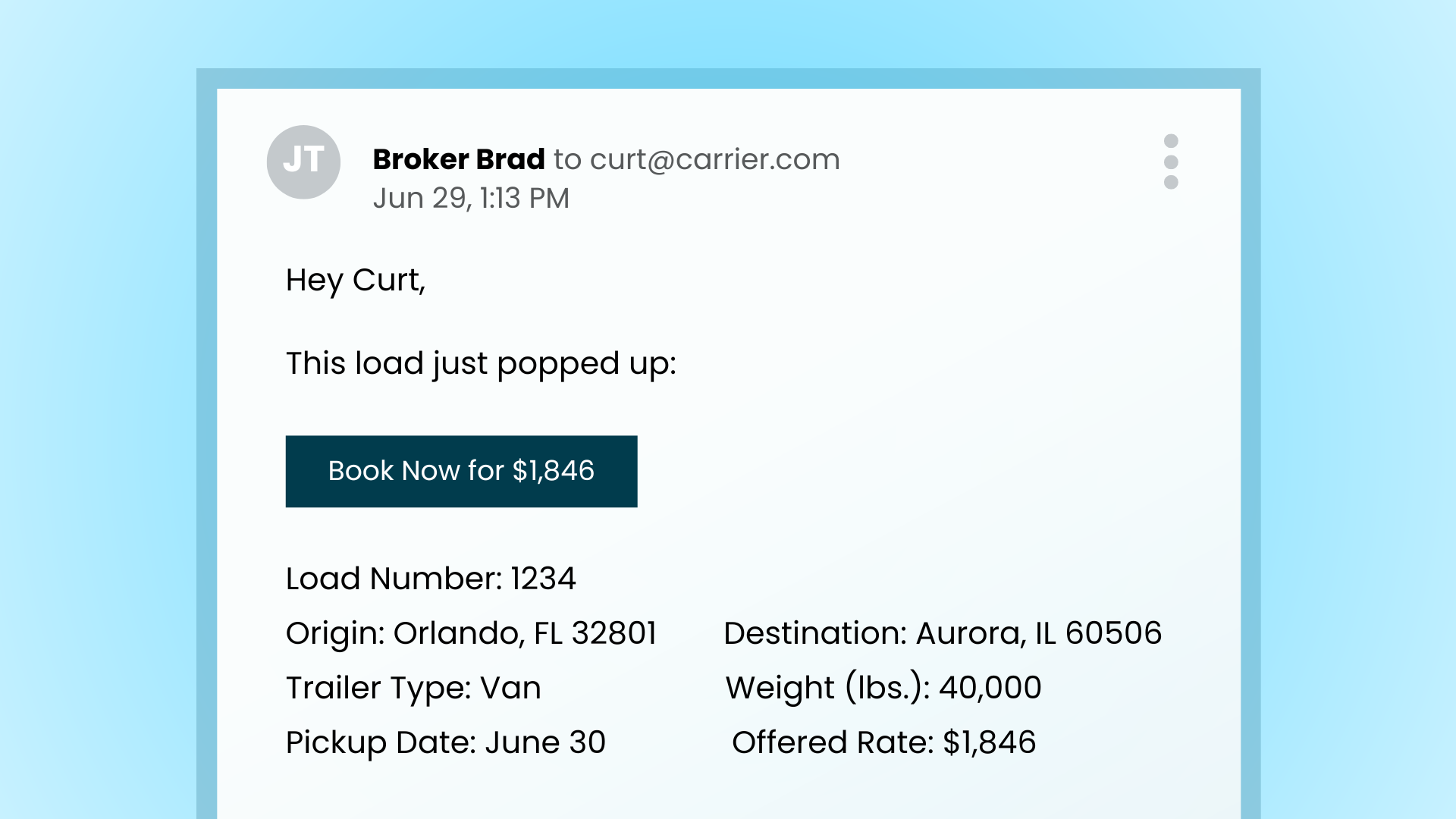 Benefits of Book Now:


Streamlined Booking Workflow:

With Book Now, carrier representatives can now streamline their booking process significantly. The one-click booking feature eliminates the need for time-consuming back-and-forth negotiations, making the load booking process faster and smoother.



Reduced Load Covering Time:

By automating the booking process, carriers can secure loads faster than ever before. This reduction in load covering time for freight brokers ensures that your freight keeps moving seamlessly and meets tight delivery schedules.



Enhanced Carrier Experience:

Our mission at Cargo Chief is to provide the quickest path to carrier options, ultimately delivering an unparalleled carrier experience. Book Now allows carriers to book available loads instantly, fostering stronger relationships and improving carrier retention.




"Cargo Chief took a process that was already smooth and user-friendly, and refined it even more," said Adam Schaefer, Director of Operations of Simple Logistics. "With the New Book Now feature, we are experiencing more loads booked at a faster rate each week, freeing up our team to work everything else logistics requires."


Book Now is the latest addition to our arsenal of tools aimed at empowering your team to focus on building internal relationships and driving business growth. It is currently available for users integrated with McLeod Software, 3PL Systems, and Logistically.

We are committed to continually enhancing our platform to meet your evolving needs, and Book Now is just the beginning. Expect more innovative features in the future, as we strive to lead the freight industry into the next era of seamless digital logistics.
To see Cargo Chief in action, schedule a 15-minute discovery call with the team at Cargo Chief today!