4 Changes Freight Brokers Must Make to Remain Competitive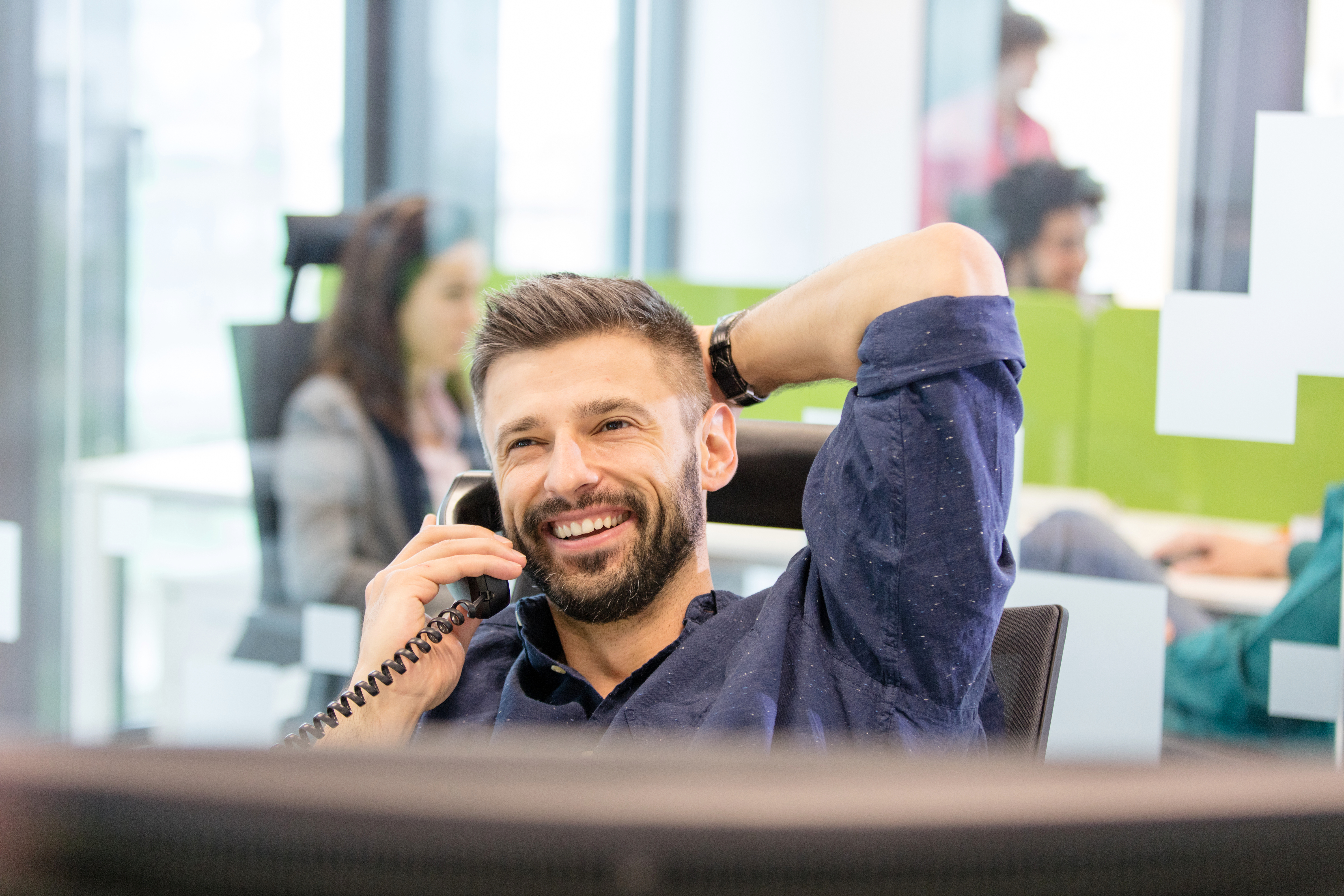 We learned an important lesson in 2022 - The industry is changing, and we need to change with it. More now than ever, brokerages understand the importance of strategic planning and positioning themselves to handle whatever comes next. Make 2023 the year you start booking freight more effectively and efficiently by making these four changes to remain competitive.


1. Expand your carrier base - take more risks!

A broker is only as good as their network of carriers. When the lane comes that you don't have the capacity for, how will you procure new carriers to book the freight? Unfortunately, many brokers don't strategically approach building their carrier network proactively. Instead, brokers often rely heavily on load boards and historical data to source carriers.

The depth of a broker's carrier network has a substantial impact on pricing and procurement decisions. Your goal should be creating a deep carrier network with several carriers you can turn to if the first one can't service a load. Expanding your network will help you generate the options needed to ensure top-tier service levels for your customers.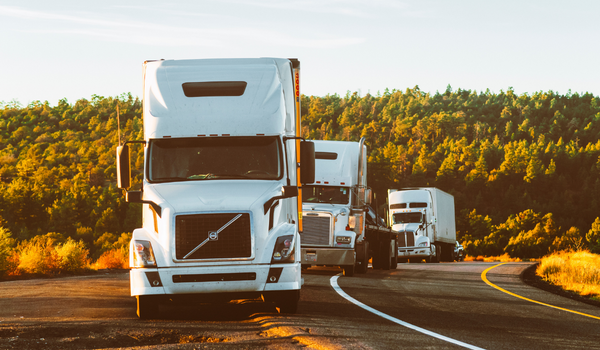 2. Create better conversations for a bigger outcome



Who wants to make 60 calls a day to book one load? The overuse of transactional carriers can be a massive barrier to a brokerage trying to scale. The problems with transactional carriers can be obvious - they have no relationship with your company, so they have no incentive to provide preferred pricing or service. Brokers should focus on building their existing relationships by driving freight to their core carriers. An essential component of this is having meaningful conversations with carriers to learn more about their business.

For example:
What lanes do you run?

What frequency do you run those lanes?

What commodities do you haul?

Where do you need help filling your trucks?
Asking the right questions and learning about a carrier's business helps brokers better identify compatible lanes and build more long-term relationships. The more you set up consistent carriers, the more freight you can handle, the more business you'll get, and the easier life will be.


3. Develop a pricing strategy and stick to it



A broker's pricing strategy is a key component to winning new business. Quote too high, and you won't win the business; quote too low, and you'll lose money trying to service it. However, many brokers approach pricing through a combination of tribal knowledge and gut reactions…often applied to delayed data. The result is an inaccurate and inconsistent process that inhibits growth.

To develop an effective pricing strategy, brokers must emphasize a more data-driven approach to pricing. While there's value in having experience pricing freight, that experience is more valuable when it's supported by the right data.

For instance, rather than relying on delayed data, use a pricing tool that provides real-time rate information to have a more up-to-date view of current market conditions. Using a pricing tool with up-to-the-minute accuracy not only helps you forecast a true prediction of the market but helps to protect margins and profits.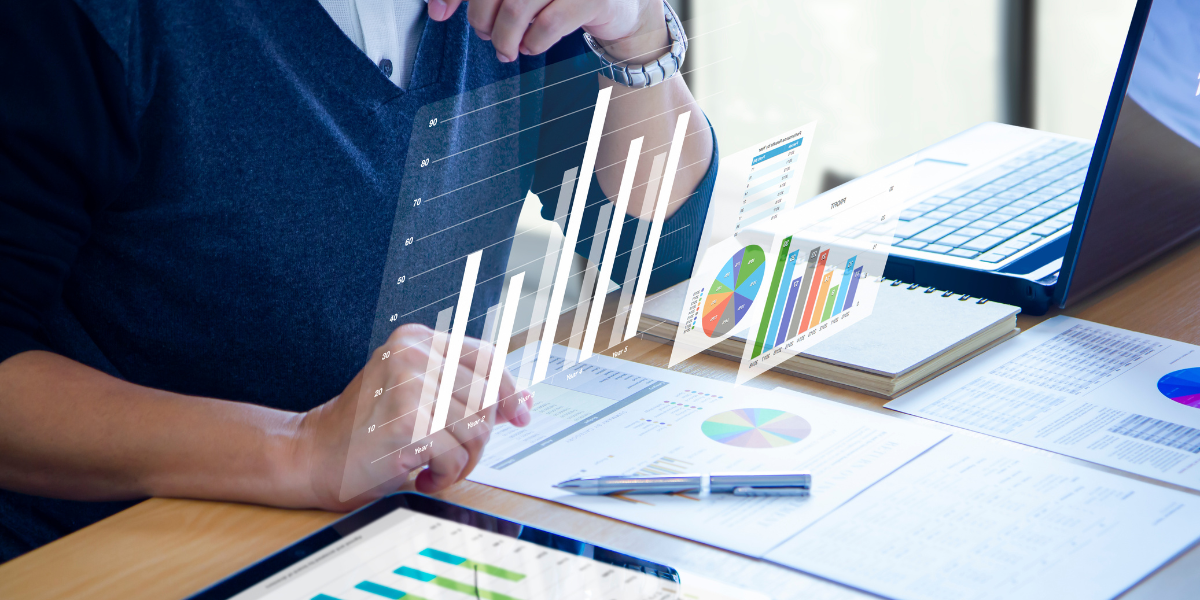 4. Let your tech complement your process



The transportation industry has a reputation for lagging behind concerning technology, and brokers are no exception. While notepads and spreadsheets may have gotten the job done twenty years ago, they are no longer enough to be competitive. Many brokerages didn't have a tech play until the pandemic. Luckily, technology is your friend. However, it's crucial to partner with the right technology. What gaps do you need to fill? How will this new software impact your employees?
Nowadays, Brokers are looking for software to fill those gaps, streamline their processes, and reduce the noise of so many applications by finding compatible partners that integrate with their TMS. Although this industry remains relationship-based, adopting new technologies makes those relationships easier to grow and maintain. Take the time to learn what new technology is out there to help your brokerage source new capacity, expand lane coverage, gain real-time market rates, and automate labor-intensive tasks.

In a competitive industry, don't let the old-school way of booking freight hold you back. While there are thousands of registered freight brokers, the vast majority either go out of business or plateau at a certain level. If the last few years taught you anything, you must be proactive and prepared because the next market shift is bound to happen sooner than later.