How to Interpret New Recurring Revenue Opportunities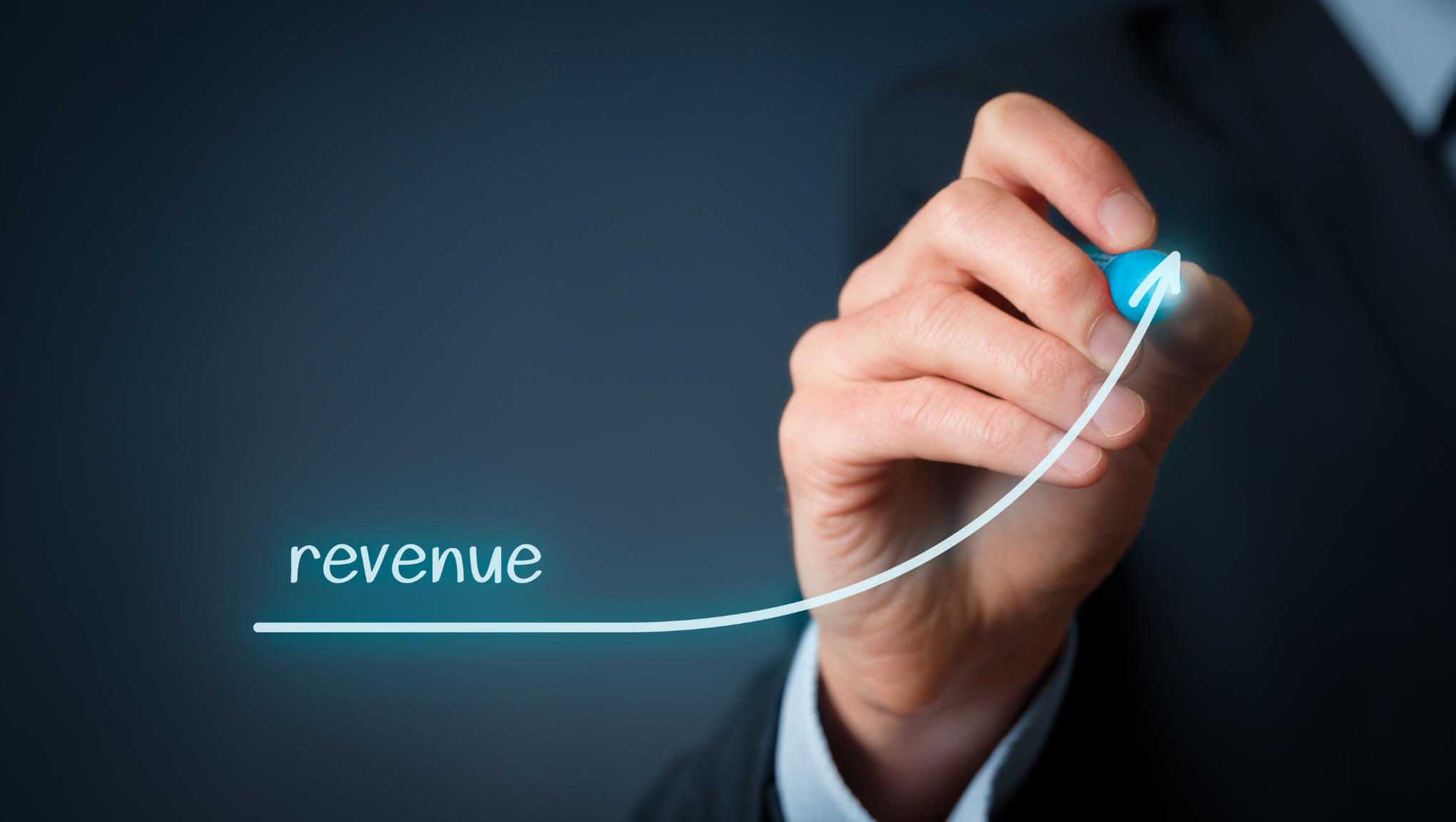 To build a successful brokerage, brokers need some level of consistency in their freight. Some of the major drawbacks of playing the spot market are the lack of predictability and regularity. As a result, brokers who are heavily invested in the spot market often have difficulties forecasting future business and making related business decisions. In this blog, we'll go over the value of having regularity in your freight along with steps to convert the transactional business into contractual business.
What is Recurring Revenue?
Recurring revenue is revenue that continues, consistently, in the future. In the tech world, companies use both Monthly Recurring Revenue (MRR) and Annual Recurring Revenue (ARR) to make accurate revenue forecasts for their company.
In brokerage, it's easiest to illustrate recurring revenue by comparing transactional (spot market) and contractual business.
For transactional business, freight is quoted and won on an individual load basis. There is no regularity to this business, making it nearly impossible to forecast future revenue. In effect, you are starting at zero every single month.
In contrast, contractual business is recurring in nature. What you moved this month is the same as what you will move next month, and the month after that, and the month after that…continuing so long as the contract remains in effect. Given the reliability of this business, you can easily forecast that you are "guaranteed" to be moving several months in the future.
Benefits of Recurring Revenue
The benefits of recurring business are not limited to forecasting. Having that level of consistency in your business has an impact on several different areas:
Better Carrier Relationships: Consistent freight allows brokers to build better relationships with their network of carriers. Repeat business on a specific lane or from a specific location facilitates reusing carriers who are interested in that lane. The more you use a carrier, the better the relationship will become.

Lower Cost to Serve: While spot market freight often takes a disproportionate amount of time to source and schedule, repeat business gets to a point where it nearly covers itself. Once your team and your carriers are familiar with the business, that familiarity should greatly decrease the time it takes to build, appoint and cover the loads.

Better Service: Repeat carriers provide better service. When you can consistently use the same carrier on your freight, those carriers become your business partners rather than transactional vendors. As a result, they're more incentivized to provide better service.
Having gone through the benefits of recurring business, the real question becomes - how do you convert transactional business to recurring business?
Converting Transactional Business to Recurring Business
One opportunity for generating new recurring revenue is by converting current transactional business into recurring business. There is no magic formula to guarantee success, but the following steps should lead to an increase in recurring freight...
Step 1: Identify patterns within your customers' freight
Rarely is spot freight completely random and it's important for brokers to track the spot freight that they are being offered on a monthly basis. When looking at the aggregated data, you will often be able to identify patterns from a customer and lane level. For example, the lane from Detroit to Louisville that seemed to come up randomly on spot lists is actually offered at least once a week.
Step 2: Bring those opportunities to your carrier base
Once you have identified patterns within your customers' freight, bring those opportunities to your carrier base. Then, determine where you have the capacity to service repeat business and at what rate.
Step 3: Provide a consultative service to your customer
Discuss what you have found with your customer. A broker's job isn't simply to match freight with carriers but to provide a consultative service to their customers. Regardless of the outcome, by identifying these patterns and providing cost-effective solutions, you are helping your customer operate more effectively and strengthening your relationship.
Better Relationships. Better Service. Lower Costs.
Spot freight can be highly lucrative, but the lack of consistency inhibits the growth of brokers who are too heavily reliant on the spot market. To combat this, brokers should focus on increasing their recurring revenue opportunities and a good place to start is by converting transactional business into recurring business. The resulting increase in recurring revenue will help brokers build better relationships, lower their cost to serve, and provide better service to their customers.
Our platform, C4 enables 3PLs, freight brokers, and carrier teams to be more strategic by uncovering areas of improvement, refining load to carrier ratios, and optimizing rating decisions. Schedule a custom demo today to learn more!