How to Reinforce Better Habits in the Workplace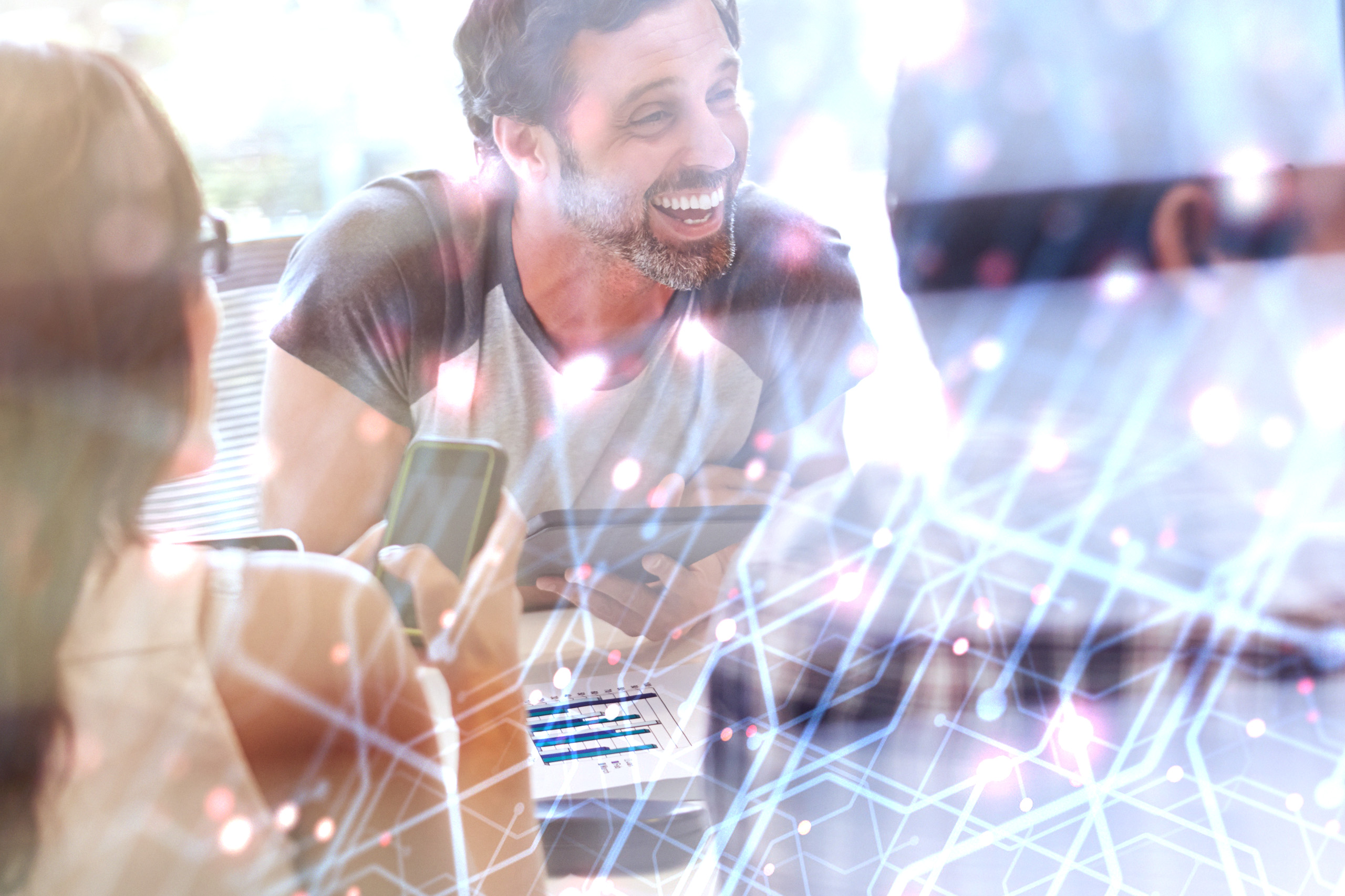 For 3PLs and brokerages, managing a team is not as simple as increasing sales numbers and having happy hours on Fridays. Every action you take either contributes to or detracts from your team's effectiveness. It all starts with initial broker training, but you also want your technology and culture to reinforce the behaviors you taught, not serve as a blocker.
With that in mind, it's vital to ask yourself, is the technology you are onboarding in line with how you're training employees to do business?
Onboard Technology that Drives Behavior
Employees and managers need tools that provide actionable insights into performance and ways to improve. Simply telling someone to "book more freight" or "make more dials" does not do much good if they do not understand how to book more freight or how to strategically approach making more dials.
Let's use carrier sourcing as an example...
For many brokers, sourcing carriers involves first calling core carriers, then historical carriers, and finally load boards. If you think about it, load boards are usually one of the first tools introduced to new reps, but the process to source carriers rarely involves relying on load boards as a first step. Imagine the confusion when a new rep is told not to rely on load boards, but that is the first tool they are given.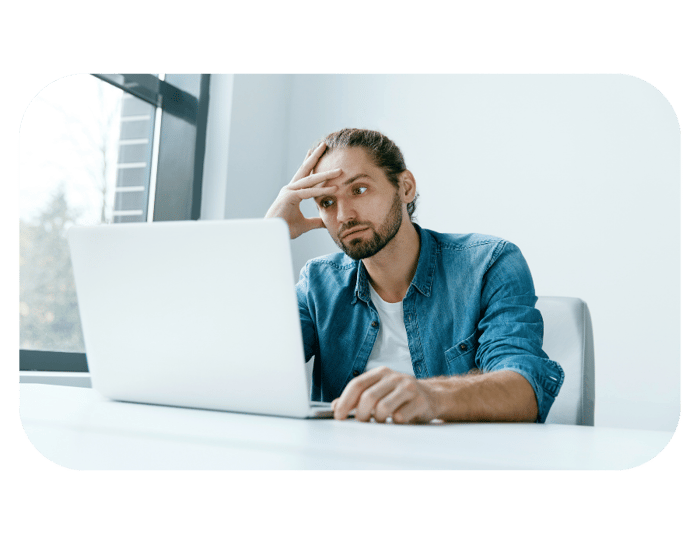 Any new technology that is onboarded and given to employees needs to be aligned with how employees are supposed to operate. When technology becomes a detractor, this means either the software doesn't quite fit into right your workflows and how your reps operate, or no one had proper training on how to use it when onboarding. With the lack of knowledge, direction, and training on a new piece of software or tool, either scenario could cost your company hundreds to thousands of dollars a year in wasted spending.
This is why when searching for new tools for your team, you need to make sure there is a training schedule that is available for all users and managers. Technology can provide valuable business intelligence that helps individuals with self-improvement and helps managers improve team performance, but only if you prioritize initial onboarding training. Doing it right the first time will be critical to your brokers' success and your return on investment.
Create a Culture to Support Best Practices
It's more important to develop a culture that supports the behaviors you want to emphasize than adding new technologies to your tech stack. When there is a disconnect between what is taught and what is actually practiced, this leads to complete confusion for your employees and reinforces the wrong behaviors.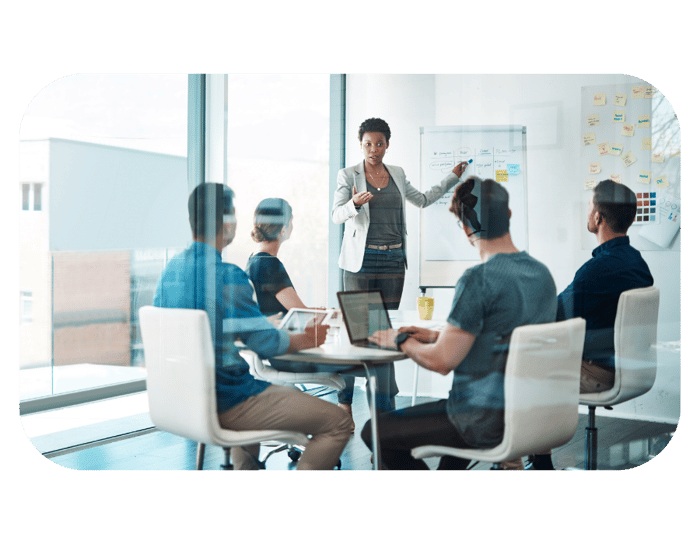 A common example is when a brokerage trains new hires to source carriers and use sourcing tools thoroughly, but the reality is that all loads are simply posted to load boards, and other methods of sourcing capacity are left by the wayside.
Other common examples of this disconnect between training and reality include:
Following compliance procedures, but they fall apart when a hot load needs to move at 15:00 on a Friday
Using CRMs, but are rarely used by experienced employees
Promoting honesty with customers, but not when you're struggling to cover a load
Treating carriers with respect, but not paying justified accessorial charges
The best managers and leaders succeed by creating a culture that promotes accountability, clear expectations, and continual improvement. Reinforcing how and why each person's contribution is fundamental to the team's success will lead to better habits in the workplace.
Ensure Alignment Between Values & Practices
Managing a team is difficult, and everything from your culture to your technology should be approached with the mindset of reinforcing the values and behaviors you want from successful employees. Without this, your brokerage ends up as a mess of contradictions that are incredibly difficult to manage and grow. Successful brokers take the time to ensure that their actions are consistently aligned with company values and practices.
To learn more on how to get the best out of your team, check out our recent guide, "How to Develop Successful Brokers."