Optionality for Improved Pricing & Procurement Decisions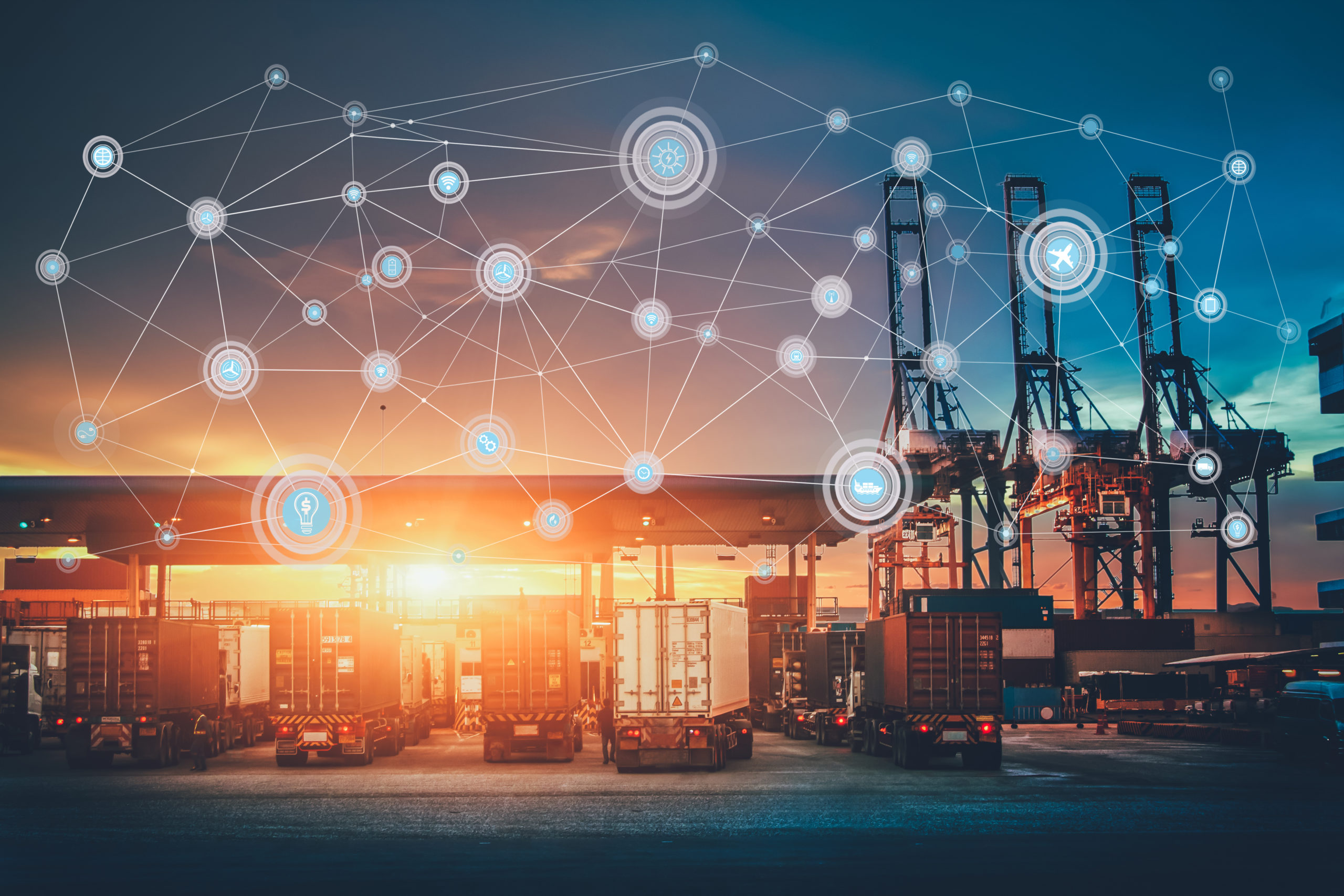 Optionality is a hot topic in the transportation industry. The market is extremely volatile, and reliance on a single option for moving a load is often a recipe for disaster. As a result, it is becoming more apparent how a broker's overarching business strategy is (or should be) impacted by optionality. More specifically, the depth of a broker's carrier network (the number of carriers available for a certain lane) substantially impacts pricing and procurement decisions.
Optionality Through Carrier Networks
First, pricing decisions are often directly impacted by the number of carriers a broker has available for a specific lane. A lane with an extensive network of interested carriers can be priced aggressively because a broker has several backup options if their primary carrier can't service the load. On the other hand, reliance on a single carrier elicits a more conservative pricing strategy.
Second, a similar story occurs with volume commitments and tender acceptance rates. Lanes, where brokers have depth in their carrier network, are more likely to see high volume commitments and tender acceptance rates. They simply have more carriers interested in that lane and can commit to greater volumes.
Finally, the number of available carrier options even has an impact on max buy rates. Meaning the specific buy rate at which a broker is willing to book a truck. With greater depth in a carrier network comes an increased willingness to fight for a lower rate – if the first carrier on your list won't take the load, you still have fifty more to call. A load with only two available carriers is a much different story.
In all of these scenarios, more options in a broker's network enable that broker to make pricing decisions that result in more business won. While this doesn't drive down the broker's cost to serve (as we see with automation), it directly impacts both a broker's revenue and profitability.
A Network of Quality Carriers
On a related note, it is worth mentioning that a broker's carrier network is NOT simply the number of carriers they can find on a load board for a particular lane. For a broker's carrier network to be of any value, it needs to be filled with quality carriers with whom the broker has a relationship. Reliance on load boards has a number of disadvantages, not the least of which is uncertainty in the broker's overall pricing strategy.
The Impact of Carrier Networks
Looking back, the past year has highlighted the importance of optionality in a broker's carrier network. Brokers with deep carrier networks have been able to adapt and thrive in today's market, while those with more limited networks have struggled to stay afloat. As brokers evaluate their pricing and procurement strategies for the next year, they need to focus on increasing their available carrier options and evaluate how technology can help with this goal.
For more information about the impact optionality has on a broker's business, check out our latest guide, "The Value of Options in a Tight Market."