Protect Your Freight: A Closer Look at Cargo Chief's Carrier Compliance Process in C4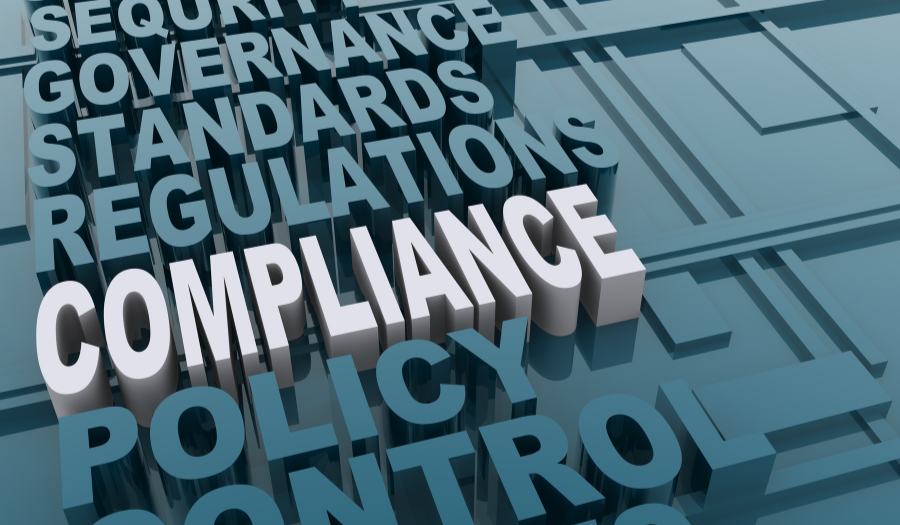 One of the biggest problems facing the transportation industry is double brokering. This happens when a broker passes a load off to another broker, who passes it off again to a carrier without the first broker knowing. This can lead to fraud, poor service, and safety issues.

Many customers ask, "How does Cargo Chief prevent double brokering in C4?"

Here are the steps Cargo Chief takes to reduce the risk of double brokering and ensure that carriers in C4 are reliable and legitimate.

1. Excluding Brokers in Matches
One way that Cargo Chief prevents double brokering is by excluding brokers from it's matches. When a broker uses Cargo Chief's C4 platform, we exclude any broker authority from the match. This means that only carriers without broker authority will be considered for the job. While brokers can still be in Cargo Chief's system, they will not receive load offers. This is a preventative measure to avoid double brokering and ensure that only carriers are involved in the transportation of goods.
2. Vetting Carriers
Cargo Chief also takes steps to ensure that carriers are legitimate and reliable. The C4 platform has a compliance process that includes verifying carriers' DOT numbers, insurance, and other relevant information. It also checks carriers' mileage and vehicle identification numbers (VINs) to ensure that they are up to date and match the information provided by the carrier.



3. Ranking System
Cargo Chief's system is designed to focus on a tight procured list of carriers rather than spamming every carrier out there. C4 ranks carriers based on how relevant they are in the network, their safety ratings, service records, and how recently they have run freight. For instance, carriers that have not run freight within six months are ranked much lower in the C4 network, meaning they may not receive load offers at all.
4. Real-time sync with your TMS & MyCarrierPackets
To avoid fraudulent carriers, we recommend that you requalify carriers in your transportation management system (TMS). If the carrier is not in your TMS, provide a list of MC numbers to your carrier compliance team to check for red flags.

C4 is updated in real-time, so any changes made in your TMS are reflected in the system automatically. And, as carriers continue to update their authority levels and changes in MyCarrierPackets, their database in C4 stays up to date.
Reduce the Risks With Cargo Chief
Double brokering is illegal and unethical, and it can result in a variety of problems for both the shipper and the carrier, such as payment disputes, delivery delays, and damaged goods. It is important for shippers to work with reputable brokers who have a proven track record of honesty and transparency.

Cargo Chief is taking steps to reduce the risks of double brokering and ensure that carriers are legitimate and reliable. By excluding brokers from its matches, verifying carriers' DOT numbers, and keeping its system up to date, Cargo Chief is working to improve the transportation industry and provide better service to shippers, brokers, and carriers alike.

To learn more about Cargo Chief's C4 Capacity Procurement platform, request a meeting with our team to see a more in-depth demo.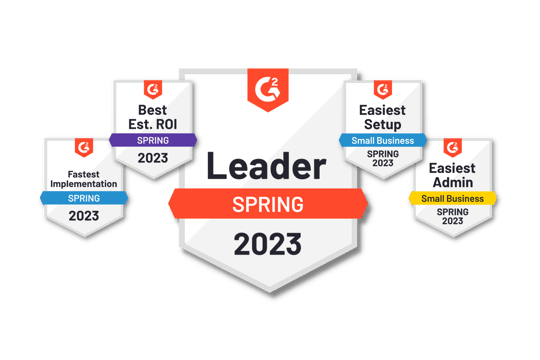 Read this article next:
Cargo Chief's C4 Platform Named Leader in G2 Spring Reports