4 Tips for Successfully Rolling Out New Technology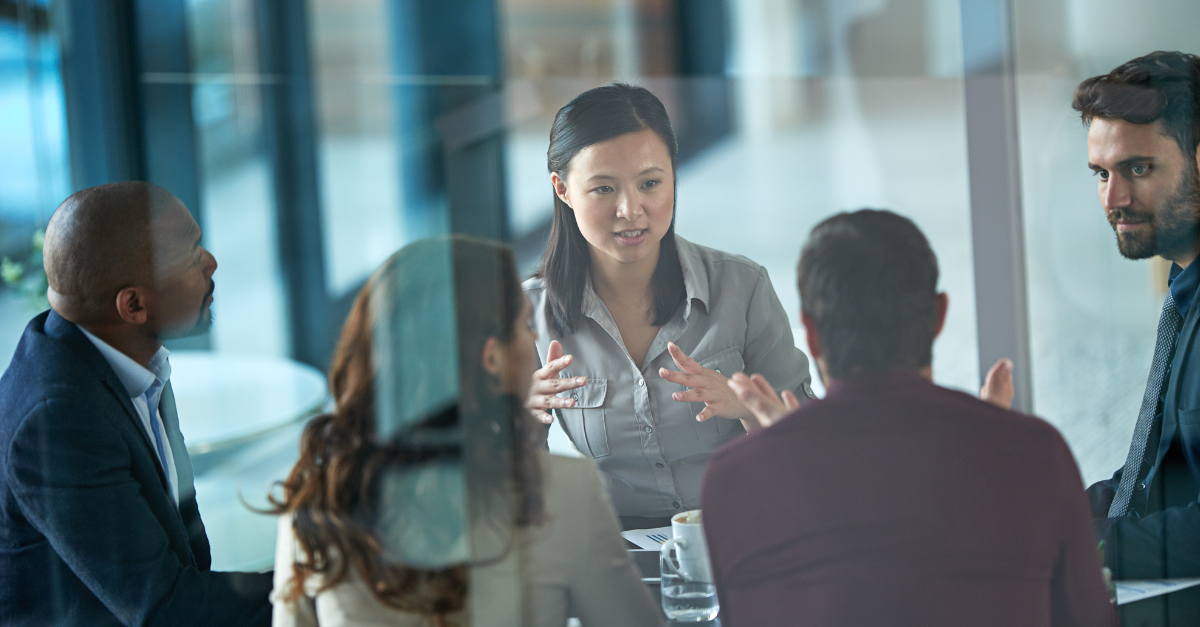 Technology is designed to make our lives easier, but sometimes adopting it leads to more stress. At Cargo Chief, we know that your time is valuable, which is why we want to make it as easy as possible for you to learn how to use our platform.
Before we dive into how we make adopting C4 into your organization easy, let's look at four tips for adopting new technology. These tips will motivate you and your employees to learn how to onboard a new platform and use it well.
1. Focus on the Why

Brokers onboard new technology for a reason, such as to operate more efficiently and save time and money. However, these goals are often not adequately conveyed to seat-level users. Instead, users are simply instructed to start using a new technology that was brought on by management without any explanation of why the new tech was purchased.

To get adoption, seat-level users need to understand the "why" behind using new software. They need to understand that this new tech will make their job easier, help them book more freight, and help them make more money.


2. Offer Training



You bought this new technology, so now it's time to train your employees. Employees need training on how to fit new technology into their existing workflows. Often, training focuses exclusively on what buttons to click and in what order to click those buttons. While that information is useful, it doesn't illustrate how people should use this product during their day-to-day life. Instead, training needs to consider a user's workflow and how the new technology fits in.

Additionally, training can't simply be a one-time event or a pamphlet provided during the initial onboarding. Even the most well-intentioned employee forgets features or disregards information that doesn't seem important at the time. To fully understand a new product, employees need repeat training over an extended period.

When searching for new software, be sure to evaluate their onboarding process. Do they offer training to Admins and any users that will be utilizing the software? Finding a partner that will work with you and help with training is an extra bonus and key to successful adoption amongst employees.


3. Provide Feedback



Getting feedback from your employees about the new software is often overlooked but is a necessary step in technology adoption. Learning which features are being used, where users are seeing the most benefits, and where users are struggling will help you understand how to optimize the technology. Adoption is an evolving process and having this feedback is essential to identify areas that need additional focus.

If you don't see results, don't just throw in the towel and cancel. It may mean that your team needs additional training, or platform usage needs to be tweaked to fit your needs. Regardless, improvements can't be made if you don't identify the problems. Make sure you and your technology partner are doing everything you can to help employees succeed with this new software.



4. Choose the Right Technology Partner



Finally, adoption needs to be a joint effort between the broker and the tech provider. When choosing a provider, ask questions about how they help with the adoption of their product. Not every company approaches it the same way, but you want to work with a company that prioritizes customer success. At a minimum, you want a provider that has an extensive training schedule so that you can feel more confident in your new investment.

At the end of the day, seat-level adoption is important for both parties and you want a provider that understands their role as a partner.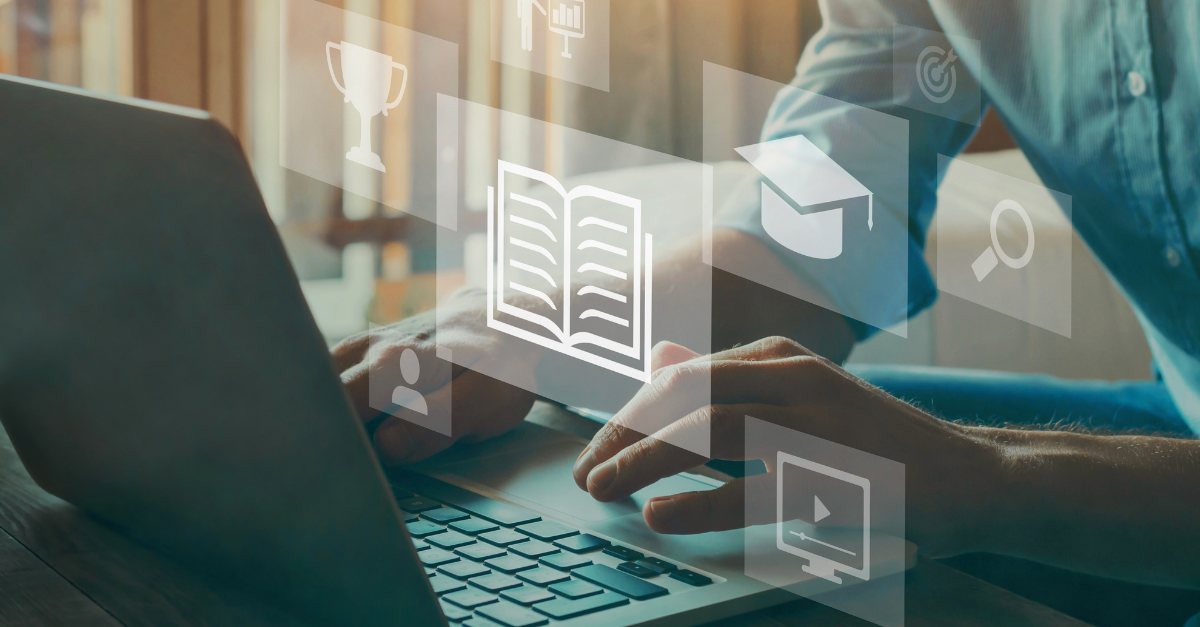 The Cargo Chief Approach
At Cargo Chief, we know how time-consuming adopting new tech can be, so we want to help make it as simple as possible for you and your team. As a Cargo Chief C4 customer, you can expect the following:

Dedicated Support
You can count on us! Our customer success team partners with you on Day One to set up your account, help with integrations, and ensure your team has all of the information needed to use C4 right out of the gate.

Training
Leave the training to us! We believe that to be successful at any new technology, your team needs continuous training. We provide weekly user training every Thursday and access to our calendar schedule 1-1 training sessions to make sure you. are fully equipped to use the platform.

Help Center
We've spent hours building resources and how-to videos to help our customers better use C4. Our Help Center is extremely comprehensive, and if you have questions after reviewing the resources, our customer success team is always here to help.

Our goal is to ensure every user is confident in their ability to use C4 in their daily operations. To see how C4 can help you elevate how you book freight, request a demo today.