Digital Freight Matching: Everything You Need to Know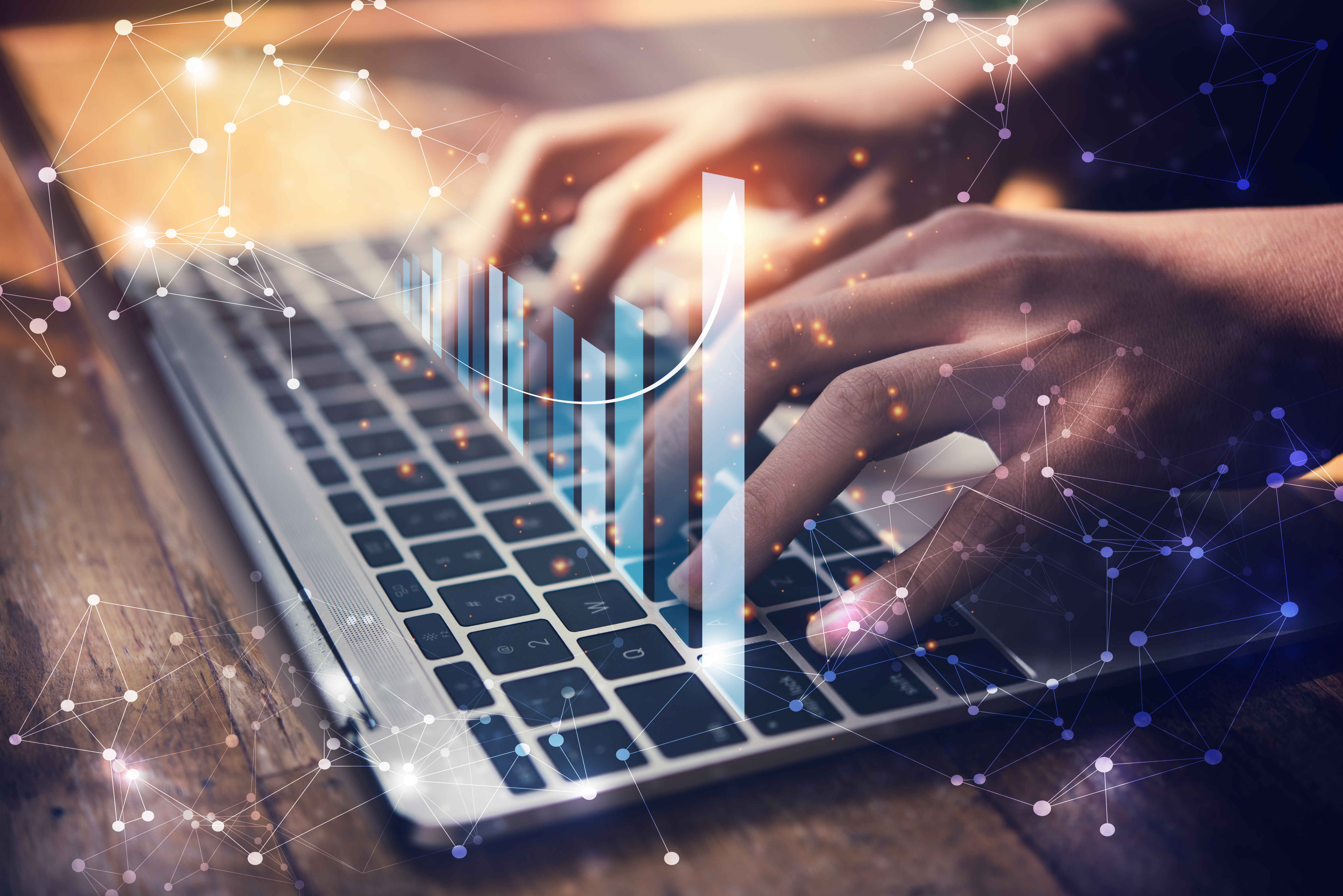 In a world facing unstable economic conditions and supply chain volatility with an increasing demand for more products at quicker rates than ever before, freight brokers need to save time, save money, and be as efficient as possible.

We have seen the advent of many digital tools for freight brokers and one strategy that continues to grow in popularity is digital freight matching, or DFM.

Let's look at what digital freight matching is, the many benefits of digital freight matching, and how you can get started with DFM.

What is Digital Freight Matching?

Digital Freight Matching is an automated and predictive platform that streamlines the process of capacity fulfillment by directing freight to the right match. At a high level, DFM makes booking loads as easy as clicking a button. It has the power to scale booking efficiency and help firms build strong relationships within the industry while cutting down risk, time, and cost.

DFM uses the desired parameters for a load, including lanes, dates of pickup and drop off, weight, and cargo type, to match loads with trucks that best fit the bill. Using machine learning, process algorithms, and API-based technology, DFM can rapidly and accurately find the ideal carrier and truck for a shipper's load.


The Benefits of Digital Freight Matching
Digital freight matching has many benefits, including:
Time Savings
Before DFM, a broker's posted load might circulate for a couple of days on traditional load boards before getting responses. Then, the broker must individually reply and investigate each proposal before finding one that works. This "post and pray" process is time-consuming and inefficient.

DFM does all of this in a matter of minutes. It offers brokers and carriers one access point for bookings, eliminating the need for multiple phone calls or open tabs on a computer. DFM fully replaces the job of a salaried employee, eliminating costs while booking more loads than a human could in the same period.

Risk Mitigation
Traditional load boards also involve a high-risk factor. In the past, anyone could see a broker's posted loads or offer to carry them. With DFM, only known, approved, and trusted carriers are listed, mitigating many difficulties in the logistics industry.

Using machine learning and API-based technology, the best and most viable carriers are shown first to brokers, including carriers the broker has already worked with. In today's world of excess choice and questionable quality, DFM gives you the right options.


Cost Savings
In Episode 3 of our podcast Get Freight to It, we sat down with Matt Wright from Logistically to talk about the future of DFM. Cost savings became a hot topic because with DFM, you're automating a human task that eliminates the need to watch the load boards and cold call.

One of our clients created a digital team dedicated to only sending and receiving emails. Scott Steele, VP of Operations at HTS Logistics, says that carriers "seem to be more inclined to transact or negotiate via email than traditional methods."

Relationship Focus
Skeptics may be concerned with the automation of digital freight matching. They take comfort in the human touch and oversight found in traditional load boards. But the human component is not lost in DFM.

DFM is not just about matching freight to a truck. It's about combining machine learning and data to connect brokers and carriers. Cargo Chief's digital freight matching platform C4 focuses on building relationships between the two entities — removing the transactional nature and keeping the human touch.

C4 enables brokers to get to know trusted carriers and access data detailing different lanes from the same carrier they could utilize in the future. So the next time they want to book a load, they have the power to see the available lanes for carriers they have already worked with.

Increasing connections and familiarity within the industry increases trust, efficiency, and service, leading to greater chances of growth. Without DFM, this would not be possible.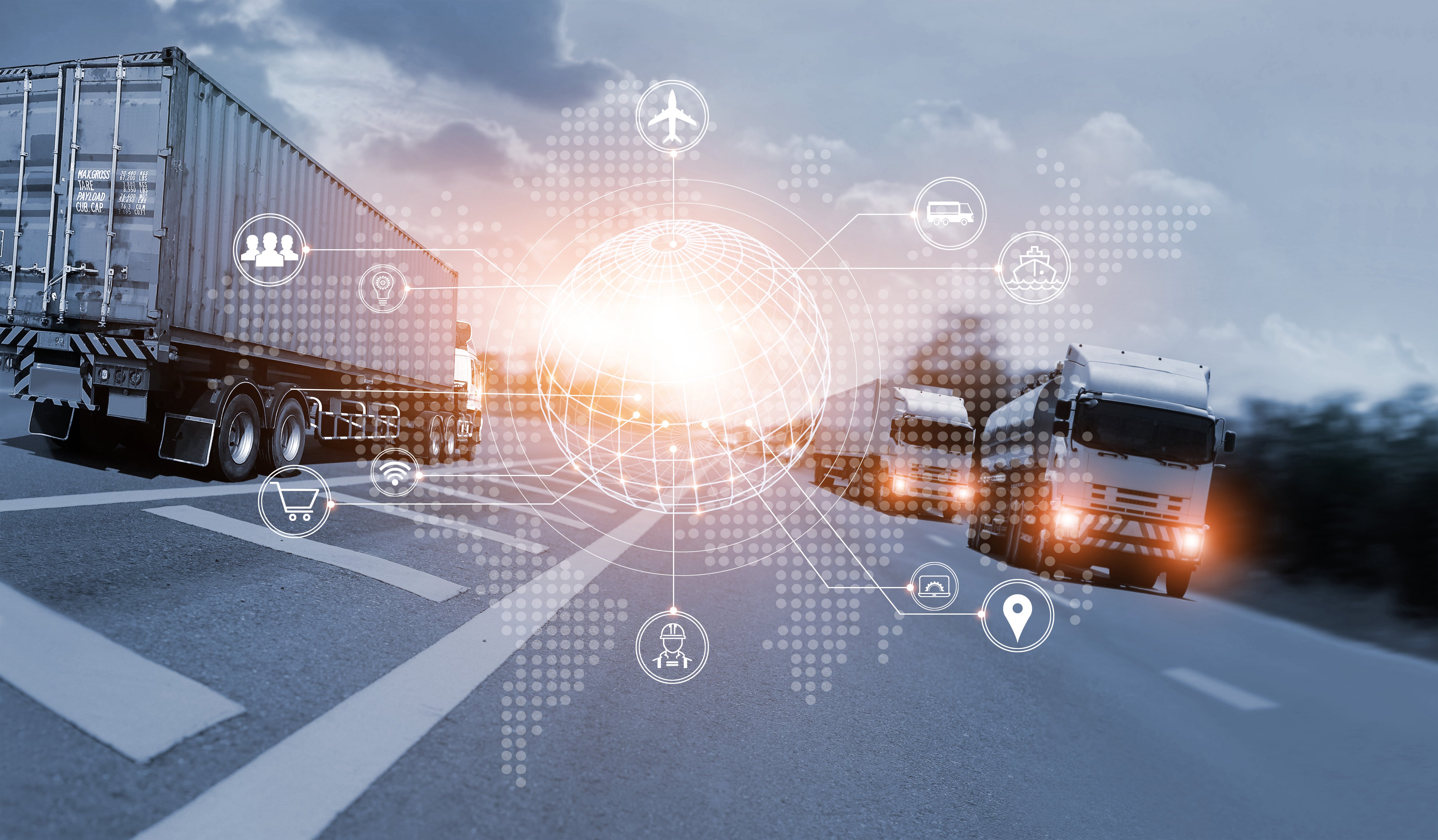 How Does Digital Freight Matching Impact Pre-bookings?
DFM has the power to make prebookings easier and more efficient than ever before. In the past, prebooking was challenging: one needed to understand the patterns within their freight and know the appropriate carriers for their lanes. Brokers spent much of their time booking same-day freight, leaving 3PLs playing catch-up rather than focusing on growth.

But Cargo Chief's DFM simplifies pre-booking by automating the load negotiation process. As loads are built, Cargo Chief will send offers to carriers matching our unique database, improving carrier retention and lining you up to pre-book more freight with more options.

Within 30 days of using Cargo Chief DFM, you can experience:
Increase in coverage

Increase in carrier engagement

Increase in loads booked per month
After integrating Cargo Chief's DFM into their TMS, HTS Logistics saw a 6% increase in carrier coverage, allowing them to book an additional 200 loads per month. HTS also found 7,500 new lanes, and their option rate increased by 40%. HTS Logistics' results with Cargo Chief demonstrate C4's potential for a rapid increase in coverage and growth as it facilitates seamless pre-bookings. Read the full case study here.
Digital freight matching is a powerful tool. C4's DFM transforms how freight is booked and offers a myriad of benefits, including time savings, cost savings, and strong relationship building.

Concentrating on offering high-quality alternatives, Cargo Chief lists only the most fitting matches rather than a surplus of options. For instance, HTS Logistics found that around 38% of total carrier replies were viable. This surpassed other digital freight matching platforms by 3 times while keeping costs low. Instead of filtering through multitudes of mediocre choices, brokers are shown the right selection with Cargo Chief.

Want to see how digital freight matching can help you save time and money? Request a demo of Cargo Chief's C4 platform today and start elevating how you book freight.